Supreme Technologies
---
Manufacturer of Graded Grey & Ductile Iron Castings
Products manufactured by Supreme Technologies are
Clutch Housing
Balancer Shaft
Bearing Cartridge & Cap
End Shield & Stator Case
Valve Bodies
Rotor
Compressor Casting
Strainer Body & Cover
Wheel Support
Guide Plate
Bonnet Casting
Axle Housing
Infrastructure
Molding Section

Arpa 300 Molding Machine With simultaneous squze joilt.
Box Sizes – 16"X 20"X6" & 24"X29"X8"
Loose Box Sizes – 16"X16"X4" , 18"X18"X4" , 22"X24"X6" & 20"X20"X6"
Semi Atomized Sand plant with intensive sand mixer having capacity of 350kg, sand cooling system , poligonsieve , oms etc.
500kg knockout system .
300kg Sand muller for hand molding purpose.

Fettling Section

Table type shot blasting machine with two tables having capacity of 500kg per batch.
5Hp Table grander.
4'' hand grander 1no.
12'' hand grander 2no.
9'' Shaft grander 2no.

Core Section

Shell core shooter.
Sand mixer for Co2 as well as Nobake cores.
Core hardness tester.

Melting Section

Indopower make 350kw 500kg capacity induction furnace with two pots.
Cupola Furnace 24''
Monorail pouring system with laddle capacity of 250kgs.
V – Smart make CE meter with temperature pyrometer.
Vision
To Produce all types of complicated contours.
To achieve 100% of installed capacity-400MT per month after six months.
To Manufacture wide range of graded casting from 5 to 300 kgs.
Value addition by supplying fully machined castings.
Quality Policy
SUPREME TECHNOLOGIES will deliver its quality products on time with new kanban quality system.
Defect free & at a competitive price by adopting continual improvement method in our processes & products with customer satisfaction.
To optimize the customer end rejection by introducing innovative foundry technology.
SUPREME TECHNOLOGIES will provide only core-competente products with good accknowledgement in given time.
---
Customer Base
Crompton Greaves Ltd
Premium Transmission Ltd
Valvematics Eng. Pvt. Ltd
Numerical Control Pvt.Ltd
Shree Industries
Vikram Industries
Cummins Generator Technologies Ltd
Ace Component
Videocon Ltd
---
Supreme Technologies deals in following
Manufacturers of C.I. Casting
SG Iron Casting
Address
F-37, MIDC, Ahmednagar
Contact
Phone : +91 241 2415471
Fax : +91 241 2779154
Email :ideal_ind@rediffmail.com
Director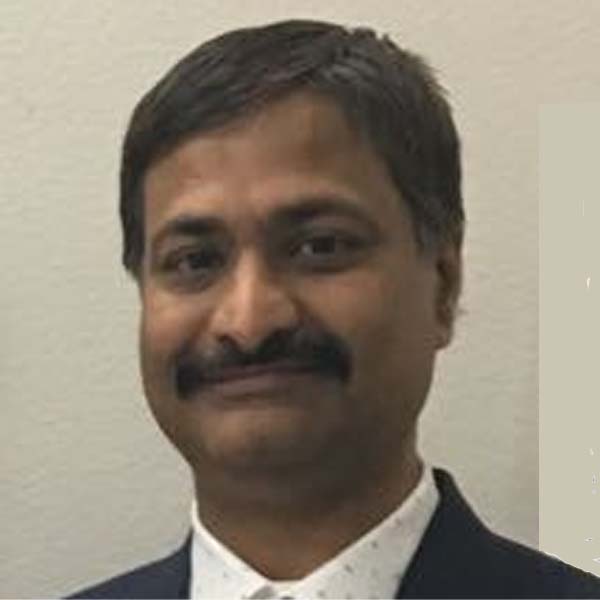 Mr. Mahesh R. Indani
Director of this unit is Diploma in Mechanical Engineering from Govt. Polytechnic, Aurangabad and have a experience in Trading for 20 Years.
Director – Indo-Meta Forge Pvt. Ltd., D-24, MIDC Area, Ahmednagar.
(Mfg. of Closed Die Forging)
Partner – Ideal Industries, G-36, MIDC, Ahmednagar.
(Mfg. of Electric Motor Shafts)
---
Mr. N. G. Shivkumar
Partner of this unit is Post Diploma in Tool Engineering from Central Institute of Tools Design, Hyderabad, worked with India's leading electrical equipment manufacturer M/s Crompton Greaves Ltd. from Trainee Engineers to Production Manager for 19 Years, has hands on experience in manufacturing various types of electric motor components.
---