Ideal Steel & Iron Enterprises Pvt. Ltd.
---
We, the Ideal Steels & Iron Enterprises Pvt. Ltd., started our activity of supply of Tool & Alloy Steels, Non-ferrous Metals, Stainless Steels, etc. in the year1993. This was initially started in MIDC Industrial Area, Ahmednagar and units situated and around Ahmednagar. The initial turnover for the year 1993 was around Rs.15 Lacs. Annual turnover of Rs.35.0 crores in 2017-18.
Ideal Steel & Iron Enterprises deals in following
Manufacturers of Bright Steel Bars
Traders in Tools & Alloys Steel
CNC/Plasma Cutting
Within a span of 21 years, the activities of supply of various items to Engineering units accelerated due to prompt and timely supply of quality material. This resulted and forced us to increase the product range from Tools & Alloy Steel to M. S. Plates / Boiler Quality Plate / Structural Steels / Profile Cutting /Bright bars unit(8mm to 50mm) and also area of activity was also crossed the operational limits in Maharashtra and nearly States.
In the initial period purchases were from Mumbai, but over a period activities forced us to establish relations directly with various Steel Manufacturers all over India.
We are presently having our direct association with
M/s Steel Authority of India Ltd., Pune/Mumbai/Nagpur Branch.
M/s Rashtriya Ispat Nigam Ltd., Pune/Mumbai/Nagpur Branch.
M/s. JSW steel works Ltd. Pune/Mumbai.
This has enabled us to supply the quality material to all our valued customers at the most competitive Prices and timely supply as per well planned clients in and out of Maharashtra.
Our Valued Customers are
Crompton Greaves Ltd. – M1, M3, M5, M6 Divisions in MIDC, Ahmednagar.
Crompton Greaves Ltd. – M7 Division Bhopal
Pitti Laminations Ltd. – Hyderabad.
Kirloskar Oil Engines Ltd. – Ahmednagar.
Kinetic Engineering Ltd. – Pune and Ahmednagar.
Advani Orlicon Ltd., Pune
Units in Kolhapur, Satara, etc.
Units in Aurangabad.
ABB Bangaluru.
Siemens Ltd
We have now established ourselves as the most Trusted and Prompt suppliers of Complete Range of items in Tools & Alloy Steels, Special Steels, Non-ferrous Metals & Stainless Steels and have crossed the turnover to 15000 MT in 2017-18.
With the increased activities and wide range of items required by all of our valued customers we have updated our production activities by introducing the latest Technologies in this field.
We are presently having following conventional and automatic machines:
Profile Gas Cutting Machines – 2 Nos.
Automatic (Hydraulic) Band Saw Machines – 4 Nos. (400 mm. ø cap.)
CNC profile cutting machine – 01 No.
Bright bars manufacturing set up- dia 6mm to 50mm(200 tons/mon)
Circular Saw Dia 110 mm capacity
This has enabled us to give better and prompt services to Engineering and Agro based Industries.
We are having all infrastructure facilities including Quality Control facilities in Ahmednagar/Pune and have representatives in Aurangabad/Nashik etc. to give better services which is the need of the day.
Address
G-111, MIDC, Ahmednagar
Contact
Phone: +91 241 2777116 / 2777118
Email: idl_steels@rediffmail.com
Director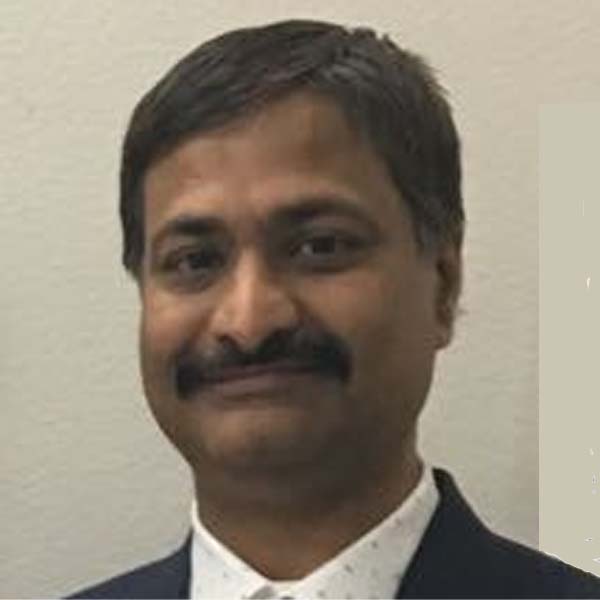 Mr. Mahesh R. Indani
Director of this unit is Diploma in Mechanical Engineering from Govt. Polytechnic, Aurangabad and have a experience in Trading for 20 Years.
Director – Indo-Meta Forge Pvt. Ltd., D-24, MIDC Area, Ahmednagar.
(Mfg. of Closed Die Forging)
Partner – Ideal Industries, G-36, MIDC, Ahmednagar.
(Mfg. of Electric Motor Shafts)
---